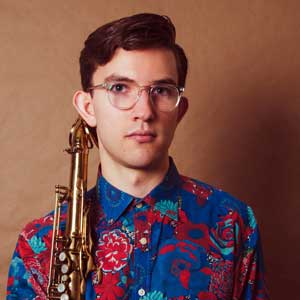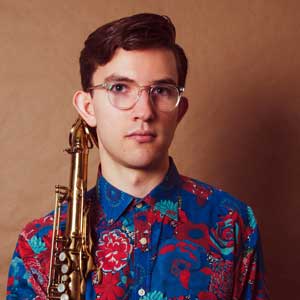 The Julliard School has announced Evan Atwell Harris as the recipient of the 2016 Gerry & Franca Mulligan Scholarship. Established in 2012, the scholarship is awarded annually to a Juilliard Jazz student demonstrating excellence as a saxophonist or composer.
Evan Harris, a first year Master of Music in Jazz Studies student, is a New York based saxophonist and composer whose passion for jazz and improvised music has informed his unique sound on the saxophone.
Originally from Sydney, Australia, he has firmly established himself as an instrumentalist, with performance credits including the Sydney Symphony Orchestra, Jazzgroove Mothership Orchestra, ARIA award winning ensemble Mara!, James Muller Quartet and Miguel Zenon's "Identities are Changeable".
Evan graduated from the University of Sydney in 2016, with a Bachelor of Music (Honors First Class) and was awarded the University Medal. At the formative age of 23, he has already been acknowledged with numerous accolades including the Dame Joan Sutherland Fund Grant, the Rose Mandelbaum Scholarship, the Barry Stewart Prize, Big Brother Movement's Youth Support Jazz Award, Siena Jazz Festival Scholarship, a coveted Skills and Development Grant from the Arts Council of Australia, the Mary H. Vinton Jazz Scholarship, an Irene Diamond Graduate Fellowship, and now the Gerry and Franca Mulligan Scholarship.